Stones For A One Of A Kind Look
November 18, 2016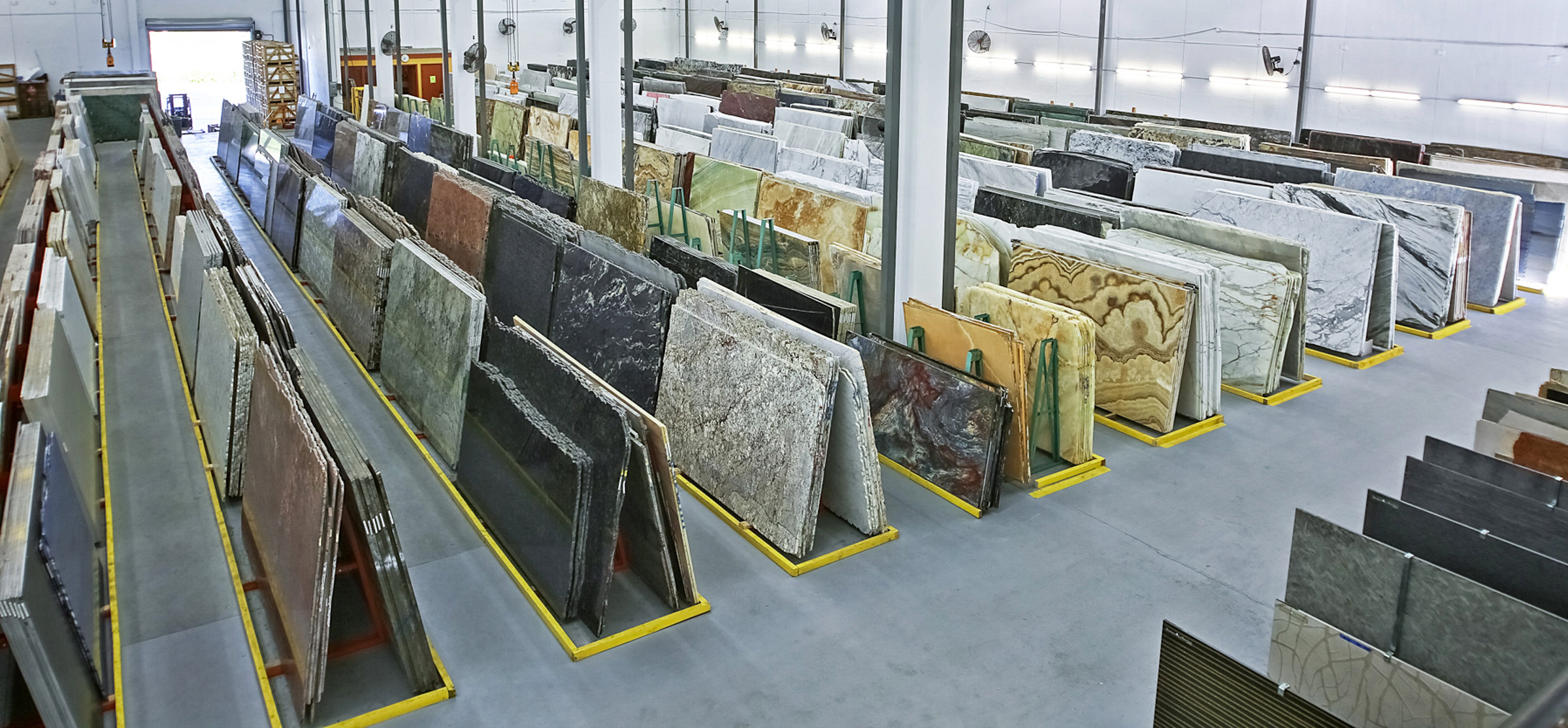 Are you looking for a Quality Stone source?
Whether you are a contractor, designer, or a home owner, Nature of Marble is here to HELP! We're offering you the rare opportunity to peruse the largest selection of EXOTIC NATURAL stone in S. Florida on our website www.natureofmarble.com or visit our warehouse that is conveniently located in Delray Beach, FL where you can personally select and reserve "your" slab(s). The finished product will bring joy for years to come.
Beyond the Basics
For some, the standard hardware store's products may suffice. Their material is capable of getting the job done, but will not provide an irreplaceable and unique look for your project. Instead of settling for the ordinary, Nature of Marble can offer something unique. When you walk into our showroom you will be surrounded by stunningly beautiful stones created by nature. We provide you with a picture perfect ending.
The Extra Mile (Literally)
We instantly consider you a part of the Nature of Marble family. We have traveled far and wide to bring you pieces of stone that are mostly found in a dream. We do this to ensure that you have access to looks and styles that cannot be seen anywhere else. We know that you will love it!