Designed by nature: how Nature of Marble uses natural colors
August 26, 2020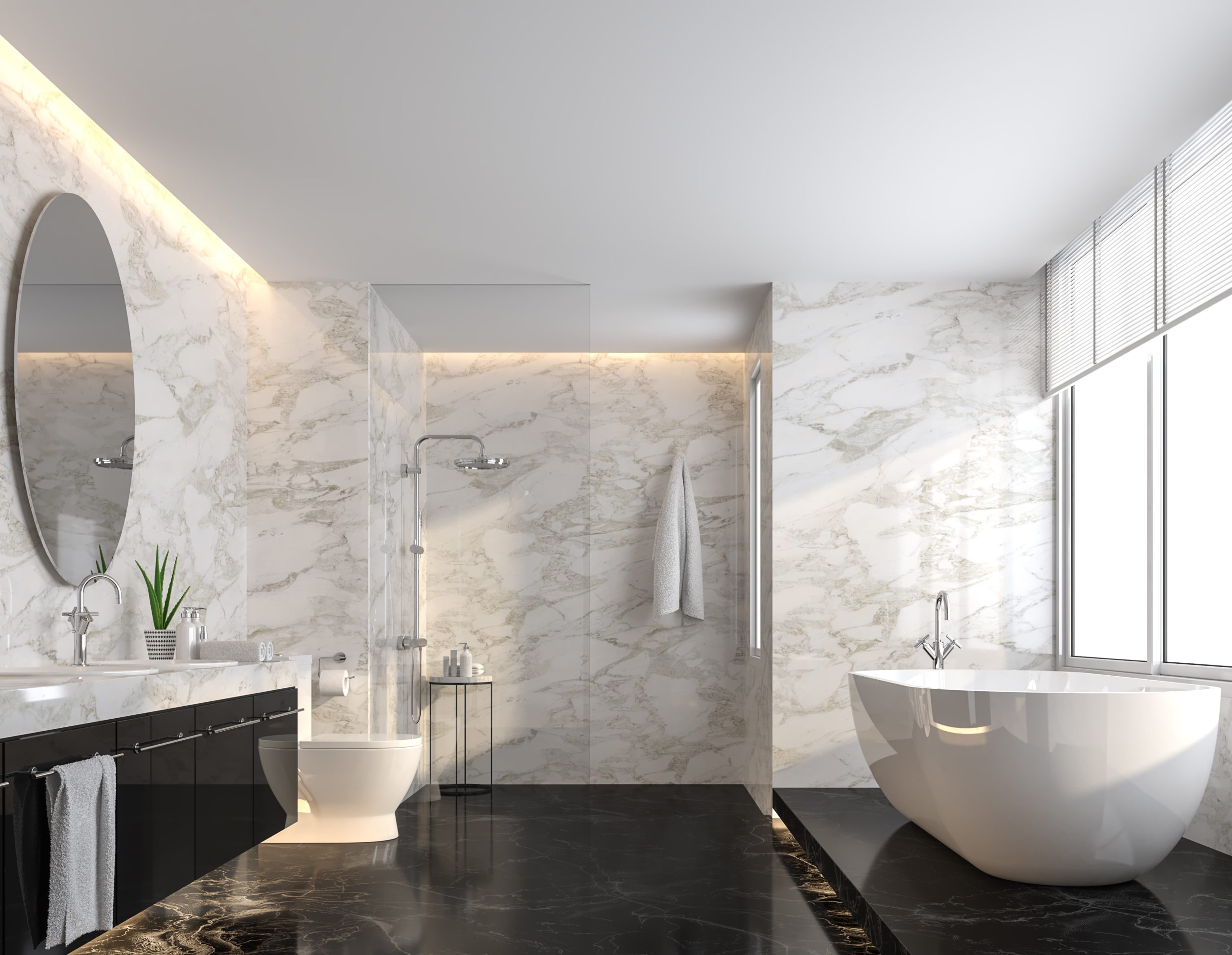 When we started Nature of Marble twenty years ago, we wanted to bring the colors of nature into interior design. In this week's blog, we share our love for nature, and explain how we chose our range of natural and semi-precious stones.
Why we love natural stone
In recent years, builders, designers and developers have started to focus on natural materials. Wood, bamboo, glass, recycled materials and natural stone have all become key materials for modern design.
These natural materials aren't just good for the environment. They also have a natural warmth and rich texture that turns a house into a home. We love natural stone because every piece is beautiful in its own way, and we know it will be part of your home for decades to come.
The colors of nature
Whether it's a kitchen countertop, a tiled floor or garden paving, stone tends to take up a lot of space. So why not make that space eye-catching and colorful?
We've selected our range of stone to echo the colors of nature. From blue marble that looks like the Atlantic Ocean, to warm, vivid red granite, to green quartzite that reminds us of the deep forest, all of nature is here. And, because we work with natural stone, we're not talking about simple blocks of color. Each slab or tile from Nature of Marble is unique, with mineral patterns and veins that can never be copied.
With our stone, you can build a design around a single element in nature, or re-create one of your favorite landscapes. Want to discuss your ideas? Visit our Delray Beach showroom or give us a call!