Home improvement ideas to keep you busy in lockdown
April 8, 2020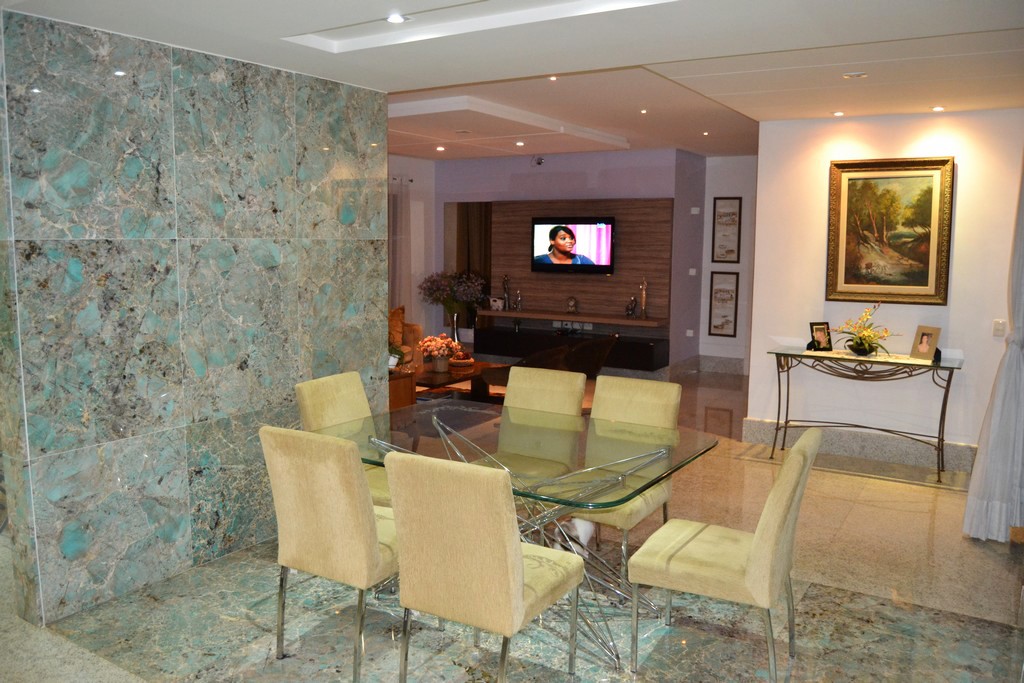 During the coronavirus outbreak, we're all spending a lot more time at home. But here's the good news: this is a great time to catch up on home improvement projects and refresh your interior design. Here are some quick home improvement ideas to keep you busy and make your home feel like new.
Clean out your cabinets
Start with your kitchen cabinets and bathroom vanities! This is the traditional time of year for spring cleaning, after all. When was the last time you turned out all your cabinets?
This job is easier if you approach it methodically. Start by removing everything from the cabinet, and sorting into "keep" and "toss" piles. Then dust and disinfect the cabinet thoroughly, line it, and put items back in order.
Try a new furniture layout
You can try this idea for any room, of any size. Move chairs, tables and other furniture around so that the layout is convenient. Don't forget to think about factors like natural light and access to power sockets. With a new furniture layout, the same room can be unrecognizable!
Repaint wooden kitchen furniture
If you have any shabby wooden stools or cabinets, and a few cans of paint in the garage, then now is great time for some DIY furniture renovation. Bob Vila has some great beginner's tips if you want to do the job properly.
Hang pictures and shelves
We all have a few photos and prints sitting around which we mean to hang up. And maybe you've been wishing for more bookshelves, or more bathroom shelf space, too.
Hanging pictures is easy to do. All you need is a hammer, fixtures, measuring tape and a spirit level! If you're looking for artistic guidance, read these tips from Architectural Digest for a creative display. Hanging shelves takes a little more skill, but this guide from Family Handyman is a great place to start.
Follow us: