Why is Italian marble so famous?
January 13, 2020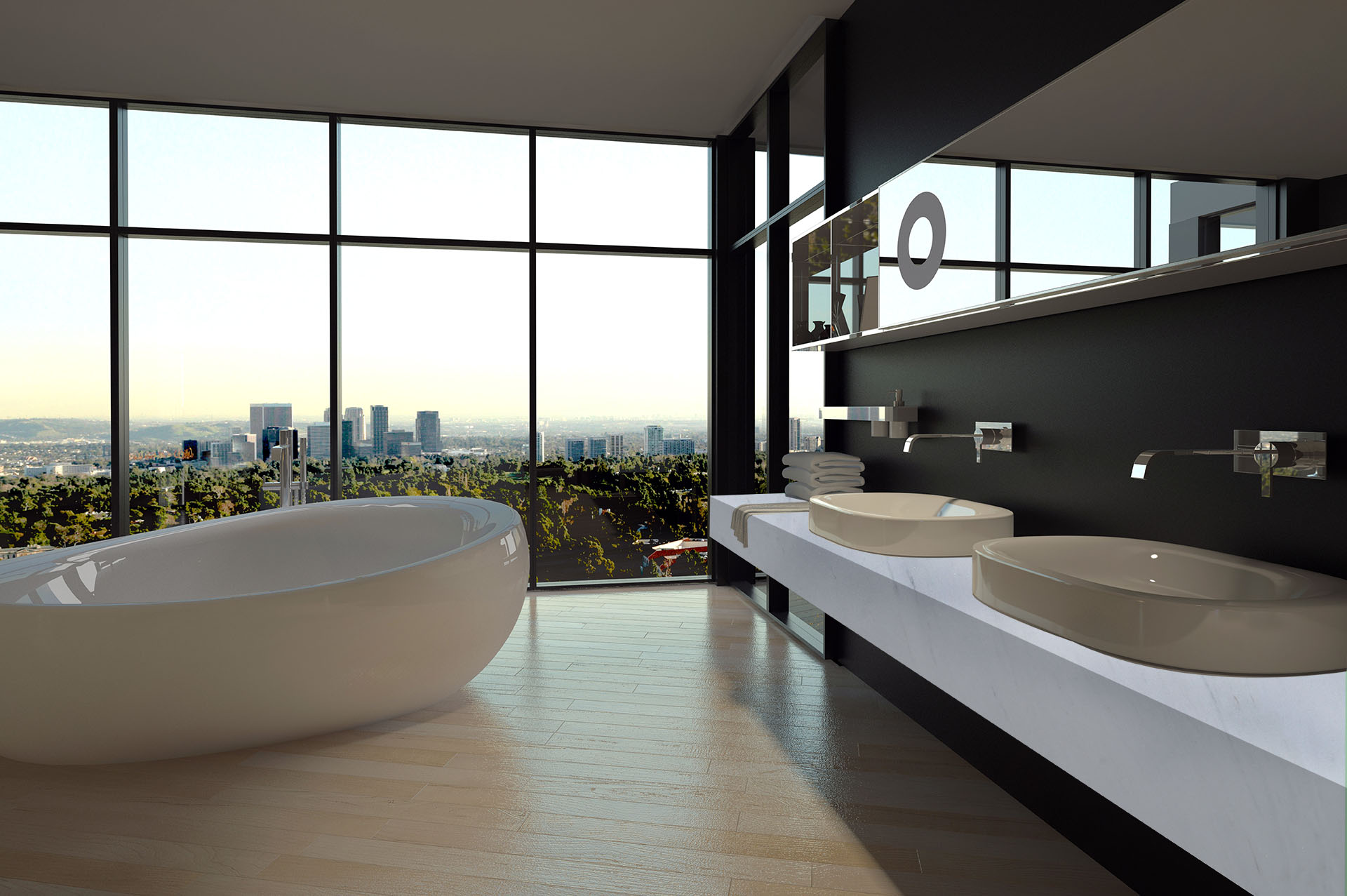 Marble: one of the most classic and popular stones for architecture and art. But what makes marble so famous? And why is Italian marble considered the best in the world?
A brief history of marble
Marble has been used by builders and sculptors since the time of the Ancient Greeks – and possibly even longer. It's always been admired for its smooth finish, high shine, and natural "veins" of different colors.
Today, marble is mined all over the world, from Kashmir in India to Russia, Romania, Sweden and even the United States. However, Italian marble is still perhaps the most famous type. And the marble workshops of Tuscany are some of the oldest, and most respected, in the entire world.
Varieties of Italian marble
The most famous type of Italian marble is carrara marble, from the historic region of Tuscany. This is the marble that Michelangelo used to sculpt the famous statue of David. This is the marble that was used to build Trajan's Column, an ancient monument which still towers above the city of Rome.
Other varieties of marble all have unique properties. For example, calacatta marble is very popular because of its smooth, white appearance, with almost no veins of color. Verona marble is a bold and dramatic red, while pavonazzetto marble is marked all over with strong, dark veins.
So Italian marble is partly famous for its beauty and variety. But it's also popular because of its historic connection to Roman art and architecture. If your first consideration is look or price, then you should certainly consider marble from other sources, including marble from the US. But if you have your heart set on a classic design, then the iconic Italian marble is the only way to go.