4 reasons to use Nature of Marble as your natural stone supplier
November 18, 2019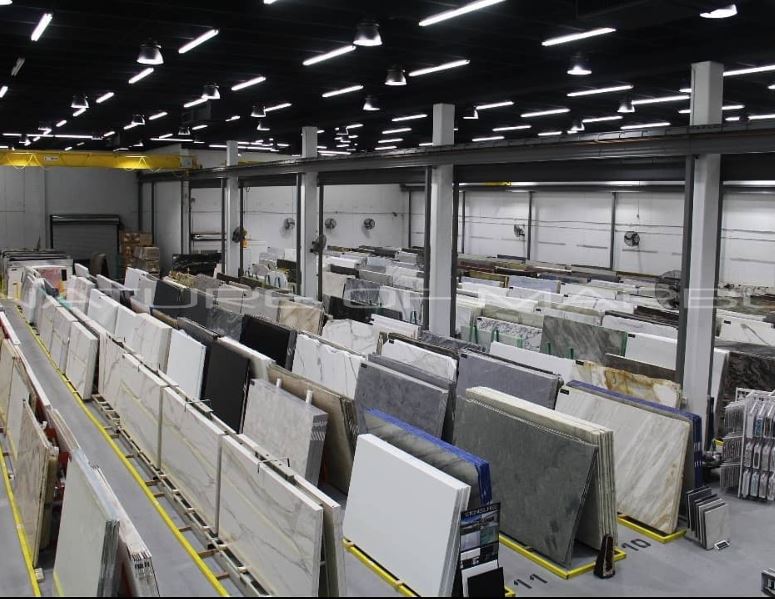 At Nature of Marble, we pride ourselves on our reputation across South Florida. Here are just 4 of the many reasons why real estate developers, contractors, commercial builders and construction companies trust us as their supplier of natural stone and marble flooring.
1.    Unmatched range of marble flooring, tiles and stone available
We keep our yard stocked with all the most popular stone, marble and tile types. So, you can always find the tiles or flooring you're looking for, without waiting around.
But we don't stop there. The Nature of Marble team spends time researching new trends in marble and stone types, so that we can offer you natural stone materials, that you won't find anywhere else. We understand that our clients need to easily and quickly access the latest tile range or polished marble flooring to service their own customers and give them the stone they want an expect.
2.    We care about our customers…
Nature of Marble is here to help with stone sourcing, consultations, and high-speed delivery of flooring and all products. We listen to our customers, which is how we keep our inventory up to date with the stone materials you need most.
3.    … and your customers, too
Just because Nature of Marble sells stone wholesale in South Florida, doesn't mean that we forget about individual customers. If you let us know that one of your customers is coming to visit, we'll take extra care of them, making sure that they enjoy the full Nature of Marble experience.
4.    We work worldwide
Construction is a global business, and we're committed to going wherever you go. That's why we offer worldwide delivery for our flooring, tile ranges and stone products. We work with stone shipping specialists and workshops all over the globe. We even serve regions that other suppliers neglect, like the Caribbean islands.
Still not convinced? Give us a call or come in and see us. The Nature of Marble team will be ready to help!