Help us support the children at Heroes Headquarters
February 12, 2020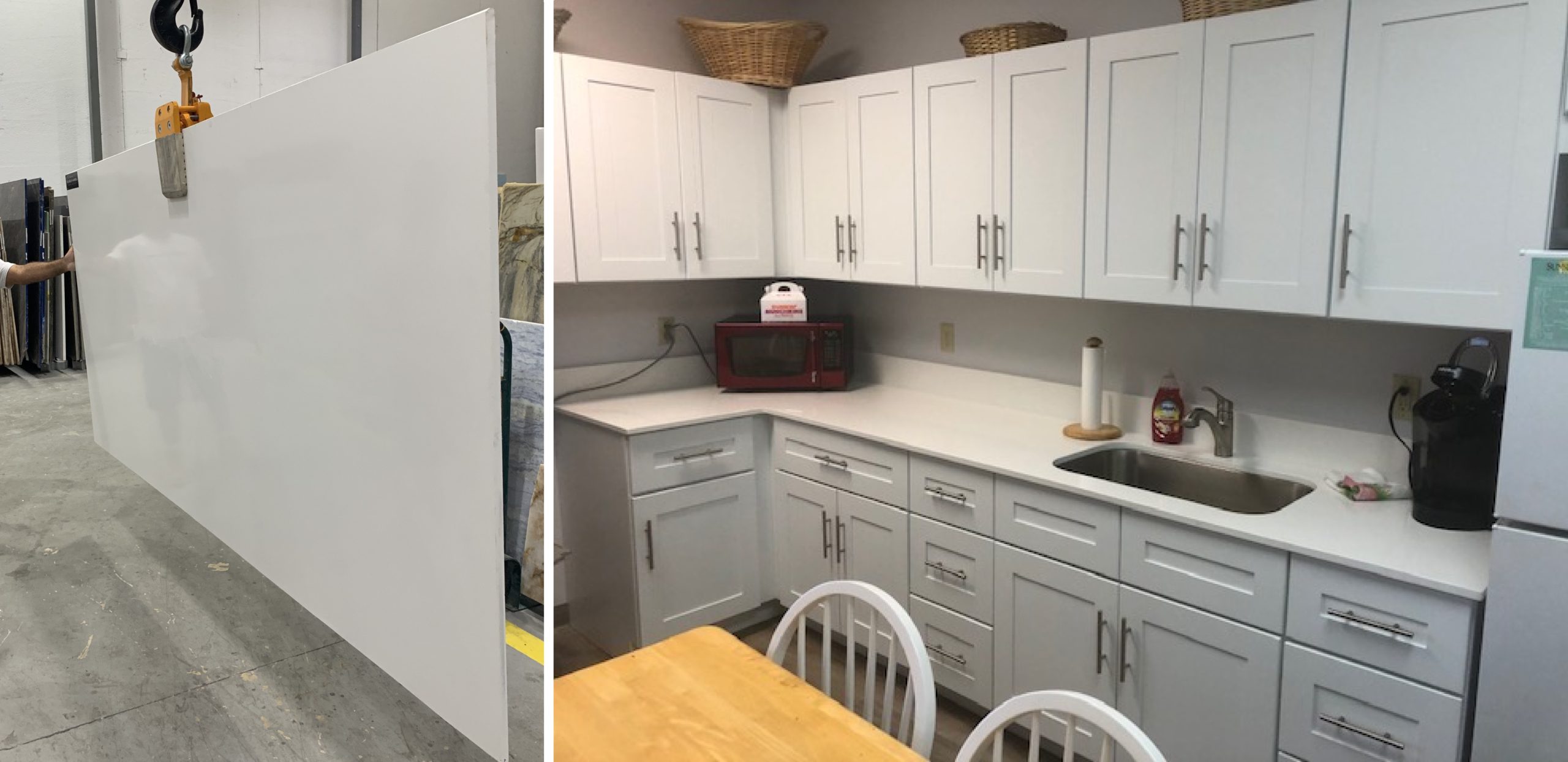 We're proud to support Heroes Headquarters, a center which helps children with cancer, and their families. Here's more information about their mission, and how Nature of Marble is getting involved.
What does Heroes Headquarters do?
Heroes Headquarters is a new project from the Pediatric Oncology Support Team, Inc. (POST). POST is a non-profit that supports children and families in any way they can – emotionally, financially, at doctor's appointments, and through community.
Heroes Headquarters will be a center especially designed for children who are battling cancer. The children will have space to play with toys, make friends, and leave supportive messages for each other. They'll also have access to special equipment, like a "toy" hospital room, so that real hospital won't seem so scary.
Heroes Headquarters will also become a community hub for children and their families. They'll be able to support each other, join fun events, and share their experiences and expertise about living with cancer.
How we're helping the Heroes
To make all of this a reality, POST plans to transform an ordinary doctor's office into an extraordinary space for children. And when they asked us for help, we were delighted to get involved!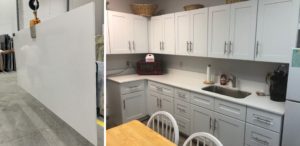 Nature of Marble is supporting Heroes Headquarters with our inventory and skills. It's going to be a friendly, comfortable and well-built space where everyone feels at home.
You can find out more about POST on their website. If you'd like to join us in supporting Heroes Headquarters, you can also donate here.