The 8 best websites for design inspiration
June 17, 2020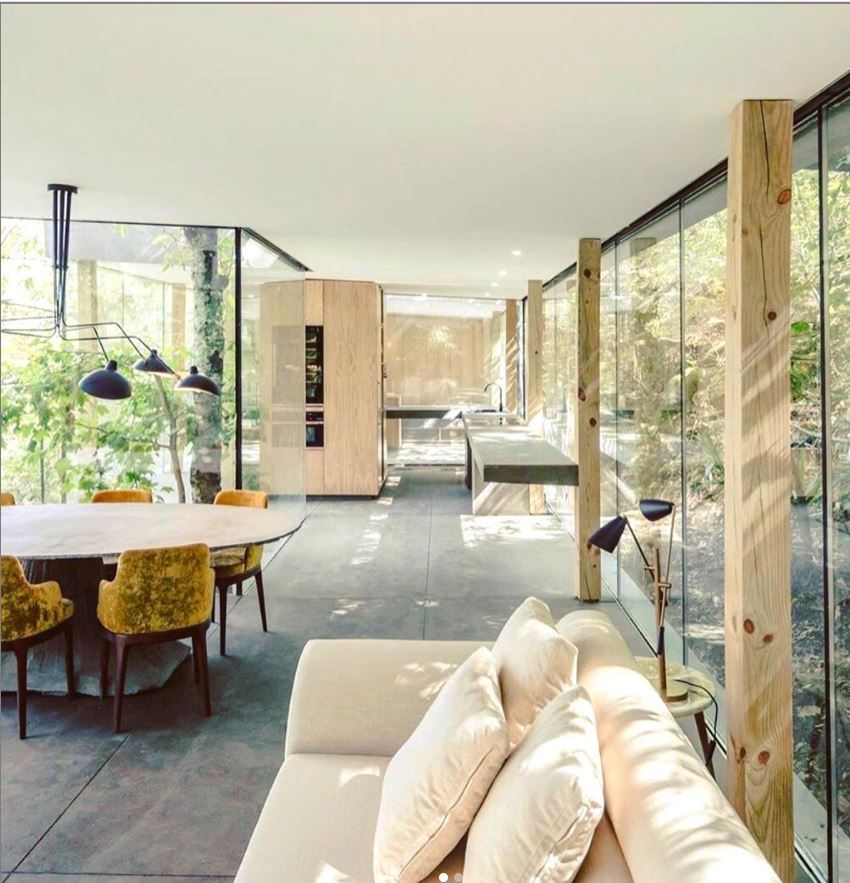 Whether you're dreaming of a new build or a home renovation, a little inspiration never hurt anyone. Here are our favorite blogs, newsletters and websites for design inspiration. You're guaranteed to find something for your kitchen remodel or bathroom reno!
The Spruce covers everything – from weddings to cleaning tips to the latest trends in bathroom design. This is a great palce to keep track of home design trends and get ideas for DIY projects.
We love Elle Decor for its smart, sophisticated attitude. This is the place to go if you want to see what top designers are working on. We also love Elle Decor's interviews with up-and-coming architects and interior designers.
Forget Pinterest: Houzz is the place to find out what's really happening. Use this website to get inspiration, track down products, and find an interior designer who matches your style.
It's right there in the name. House Beautiful is a great source of ideas for activities, home improvement projects and design.
Apartment Therapy has a cult following online, and it's easy to see why. This website shares easy tips for updating, cleaning and de-cluttering your home. It's especially useful if you're working with a small space or limited budget.
At the opposite end of the spectrum from Apartment Therapy, we have Dezeen. This magazine is known for its newsletter with regular updates from the world of high fashion and design. If you're interested in innovative or unusual designs, this is the place to start.
Country Living focuses on how to create a big, beautiful space for your family. We love how they mix decor with recipes and gardening tips! Start with their ideas to create a welcoming kitchen if you're planning a kitchen reno.
Similar to Country Living, Southern Living covers every aspect of lifestyle: from home decor to entertaining ideas and landscaping projects. But it's all in the inimitable southern style. Best of all, we love their Before & After section that showcases the best remodelling projects.