How coronavirus could affect the Italian stone trade
March 25, 2020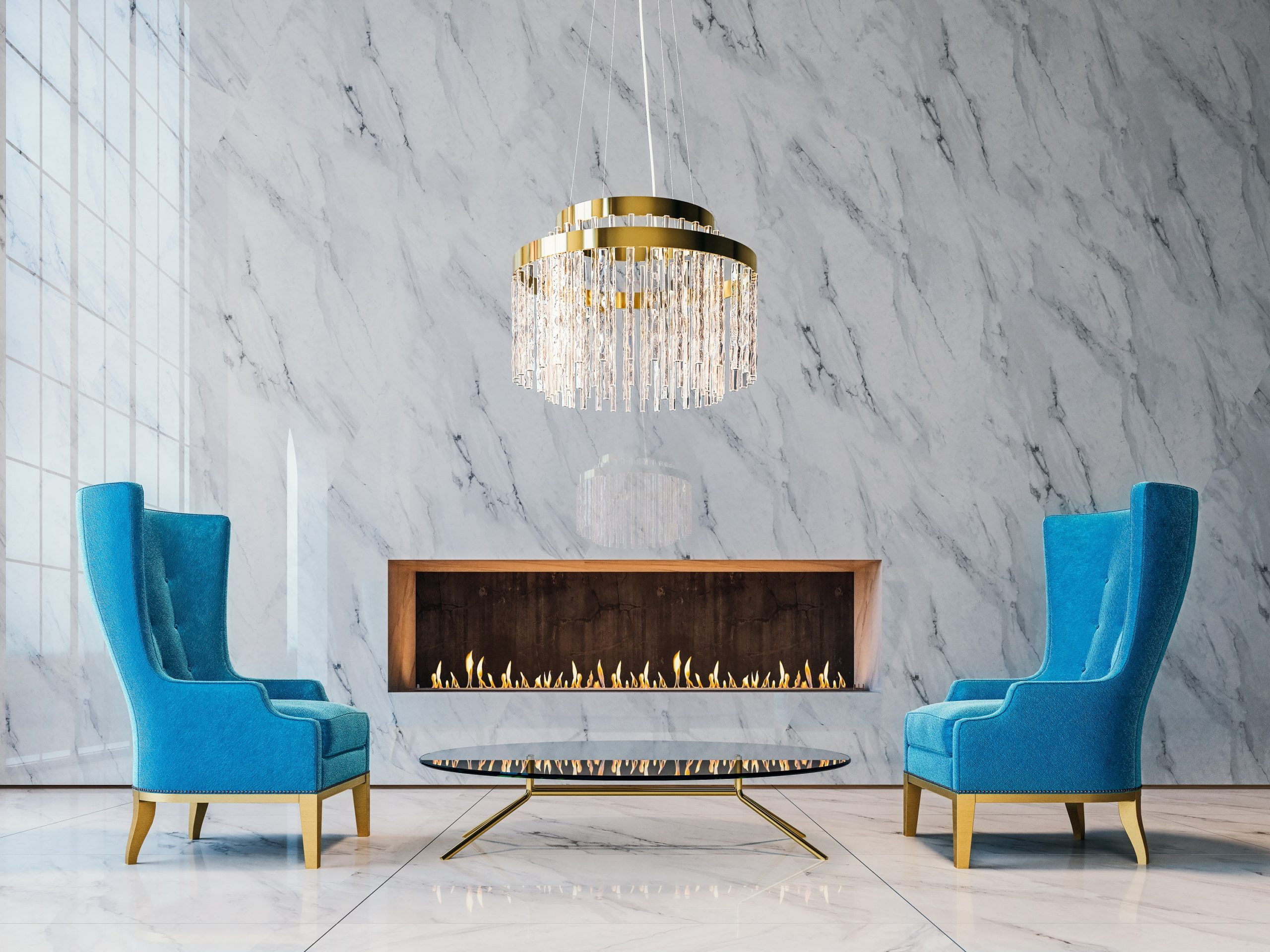 Coronavirus has made headline news all over the world – and the situation is set to last for some weeks. So will COVID-19 affect stone stocks in the US? Here's the latest information we have about coronavirus and the Italian stone trade.
The situation in Italy
At the start of March, Italy began a strict quarantine of several regions in northern and central Italy. As of 11th March, most commercial activity has been suspended and many airlines have cancelled flights in and out of Italy. The pandemic has also slowed down global shipping, according to CNN, which could affect heavy goods such as stone slabs.
Overall, we can expect to see some slowdown in the Italian stone trade. It will be more difficult to work stone or export it to other countries for a while.
Sourcing marble countertops in the United States
We keep a large, varied stock of different stones in our showroom. If you visit Nature of Marble today, we should be able to show you the stone slabs and countertops that you're looking for.
However, it might take longer than usual to get rare stone types, custom pieces, or marble from Italy. We'll be looking at how to manage our stocks of marble, as well as other stone sources. For example, did you know that America is home to several unique types of marble?
If you're concerned about finding the right stone for your home renovation, you can always email us or call ahead to ask about stock. Visit us in the showroom to see beautiful marble slabs from both Italy and America, and discuss your home decoration plans.
Click here for the latest information on coronavirus from the CDC.
Follow us: